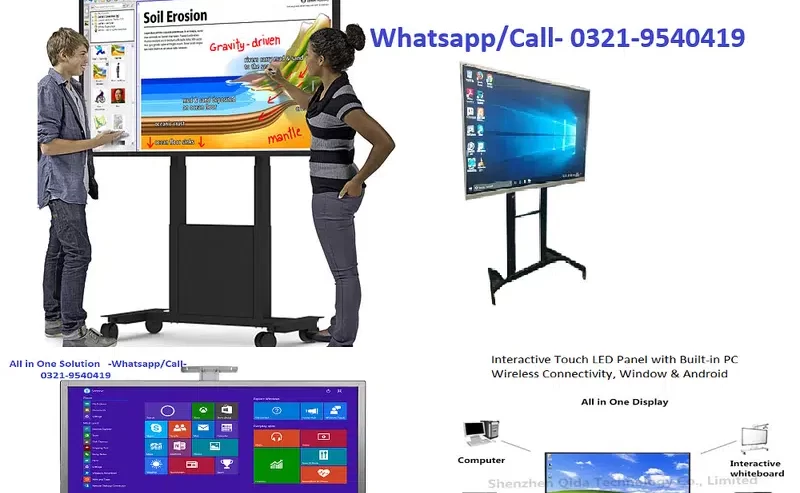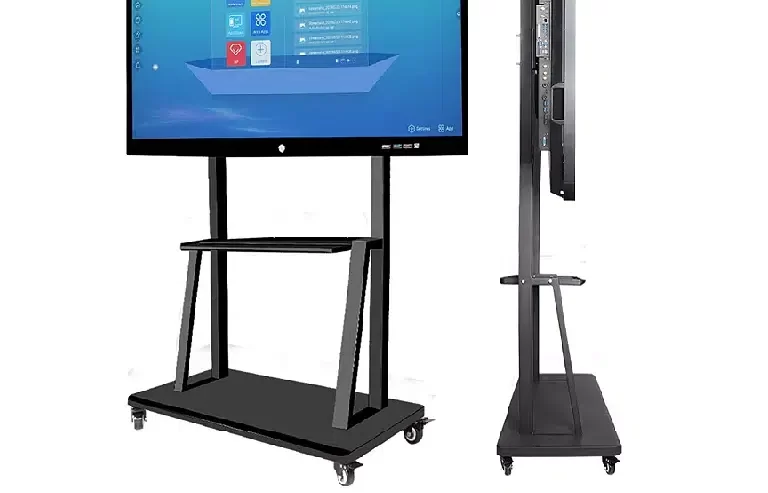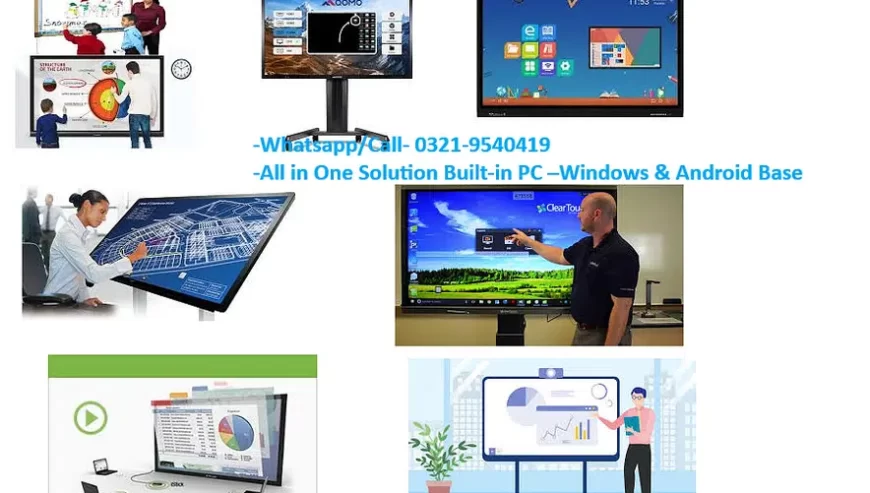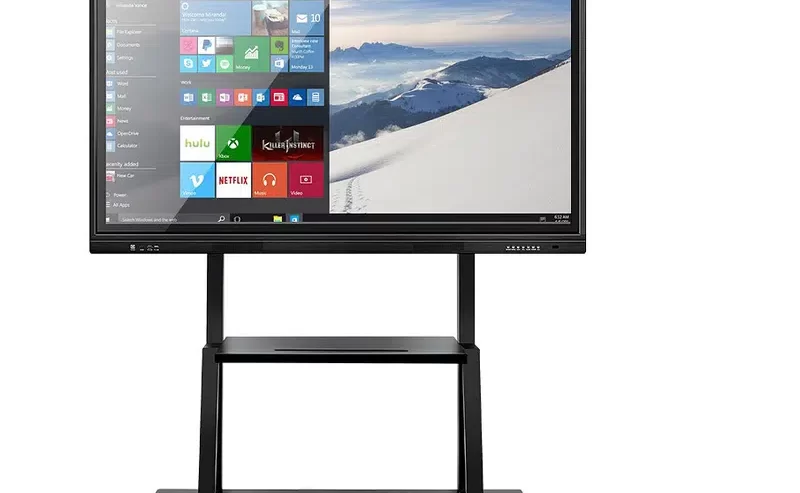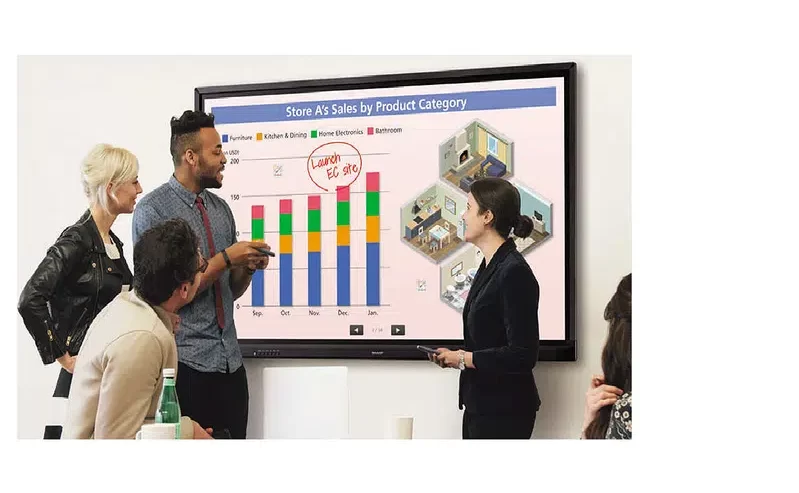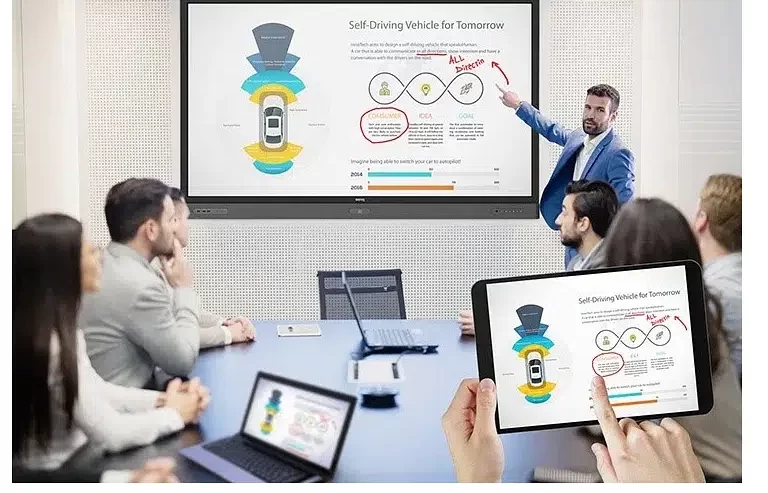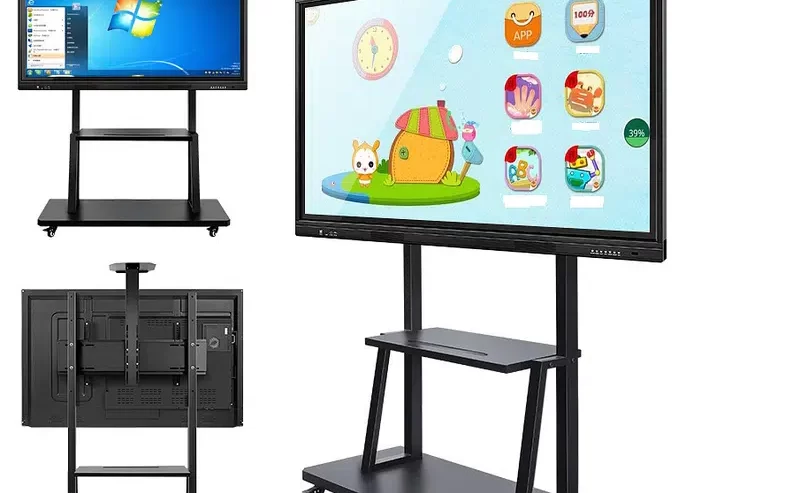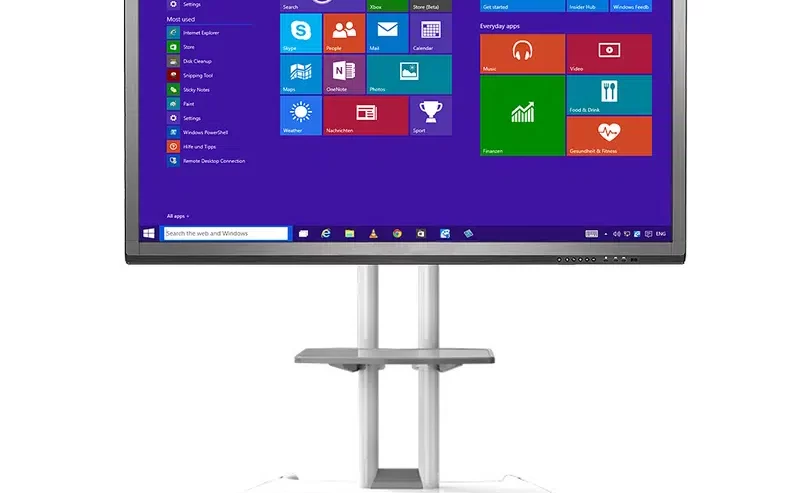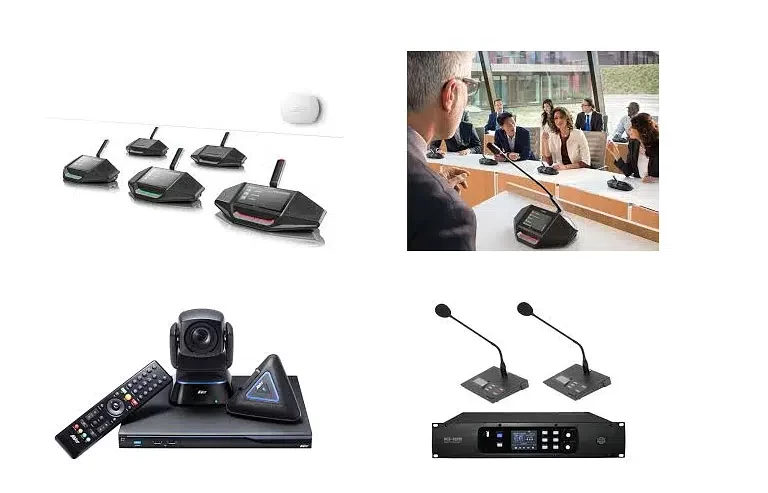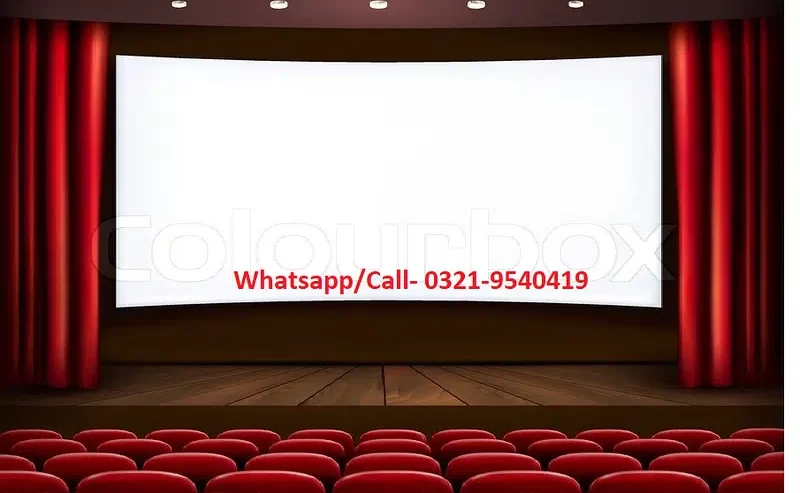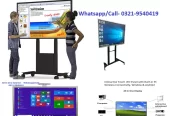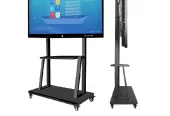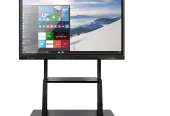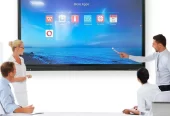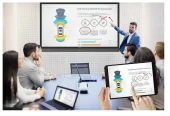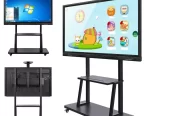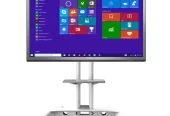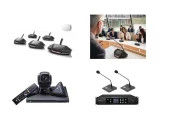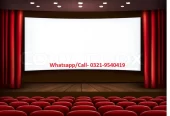 Startech Business Equipment
Startech Group
Solution Providing Company- Whatsapp or call 0=3=2=1=9=5=4=0=4=1=9
(Audio Visual, Training, Presentation & Educational Equipment FOR Conference Room, Seminar Halls, Class Room, Training Room, Meeting Room, On Line Conferencing, Zoom Meeting, Lecture Halls, OPS Room, Auditorium & For Halls) Public address System, IP Base PA System) Cinema Projector, Home Theater Projector, Multimedia Projector, 4K HD WXGA & XGA Resolution)
Interactive Touch Screen Android Touch LED Panel Built-in PC Core i5 (All in One Solution)
Sizes 65" 75″ 86" Windows & Android Base, Built-in White Board features, Wireless Connectivity, Wireless Screen Sharing Wireless Mouse Keyboard can be connected, 4K Latest & UHD Resolution, the 65″ 75″ & 86″ 4K UHD interactive LED panel, ensures plug & play connectivity & brings wide range of features & functionalities with itself.
4K UHD Interactive LED in Pakistan is flat panel incorporating high end LED screen infrared interactive technology into one slim & attractive body. 65" 75″ & 86" 4K UHD interactive LED panel/ monitor is designed for easy maintenance and is based opts android latest version. It has patented multi touch technology of 10 or 20 touch points coupled with wireless content sharing making it a truly collaborative & plug & play interactive LED panel in Pakistan. It incorporates most latest & useful interactive white board software with built in computer, stereo speakers & wireless hotspot for Wireless content sharing making it a highly integrated multimedia classroom or conference room solution The manufacturer offers user a choice between operating the interactive LED panel on android or built in computer. Huge collection of apps for Android system which are collaborative with Android mobile devices can be downloaded directly via Google Play Store.
• LED backlights with stable performance and long service life
• Stereo
Overview
Category:

Video

Condition:

New