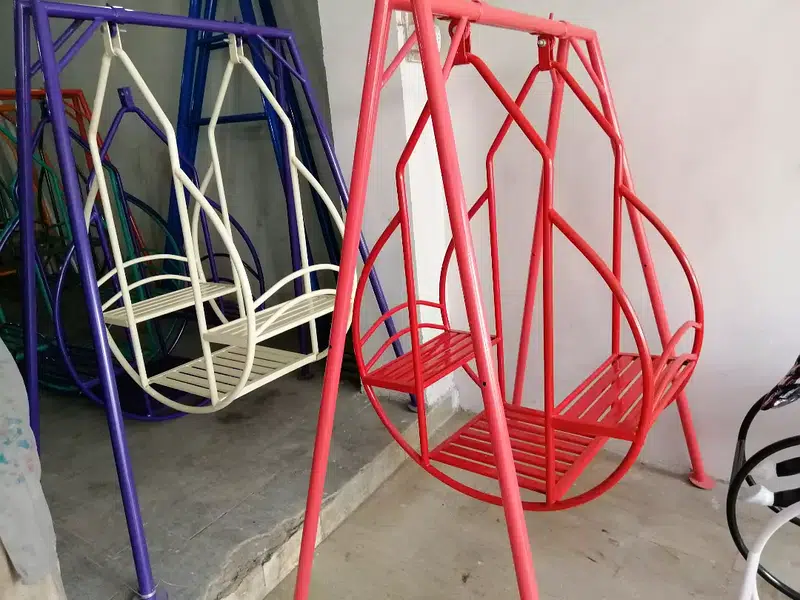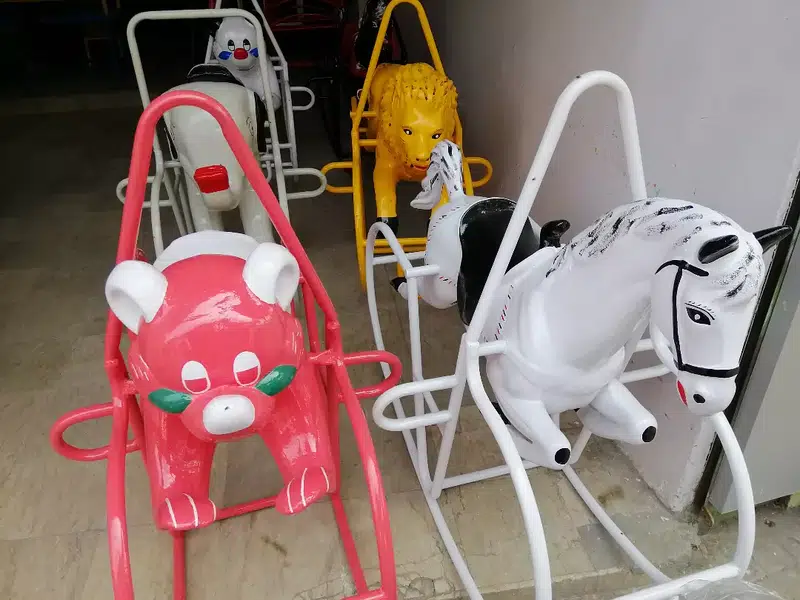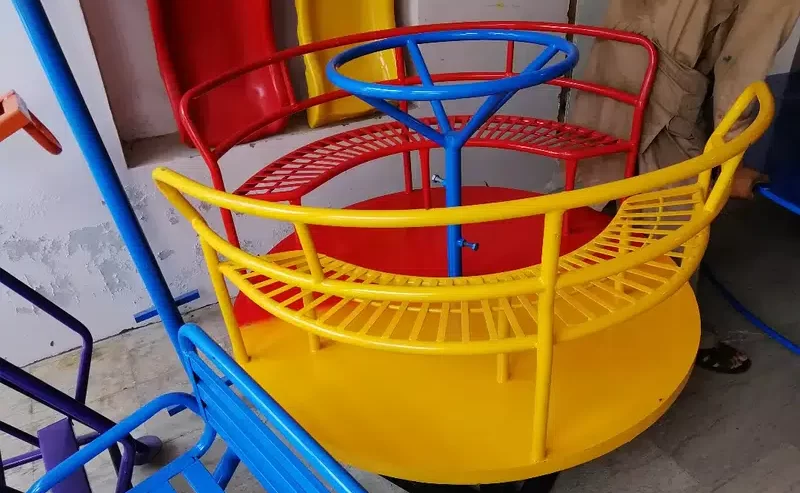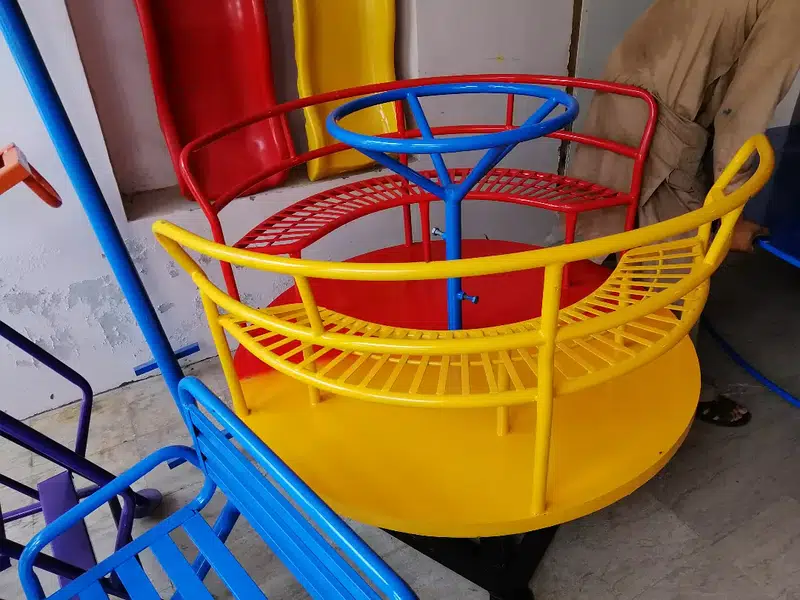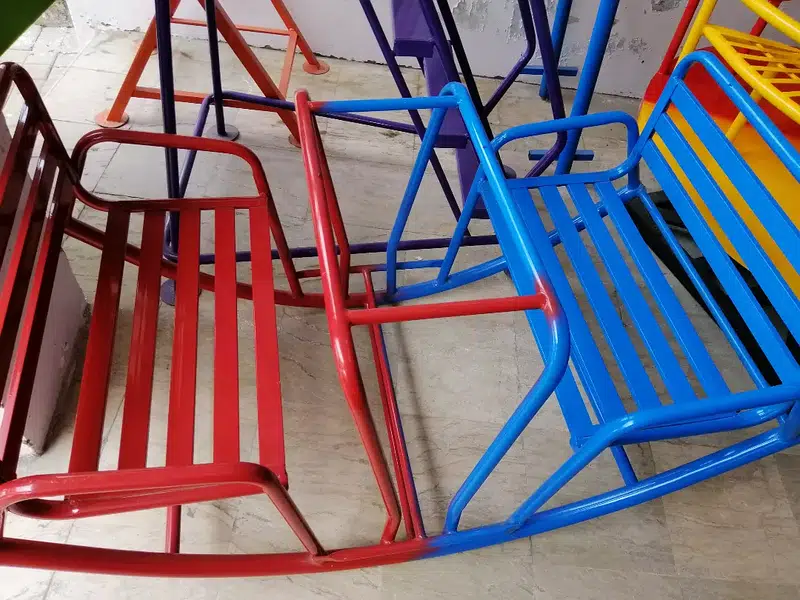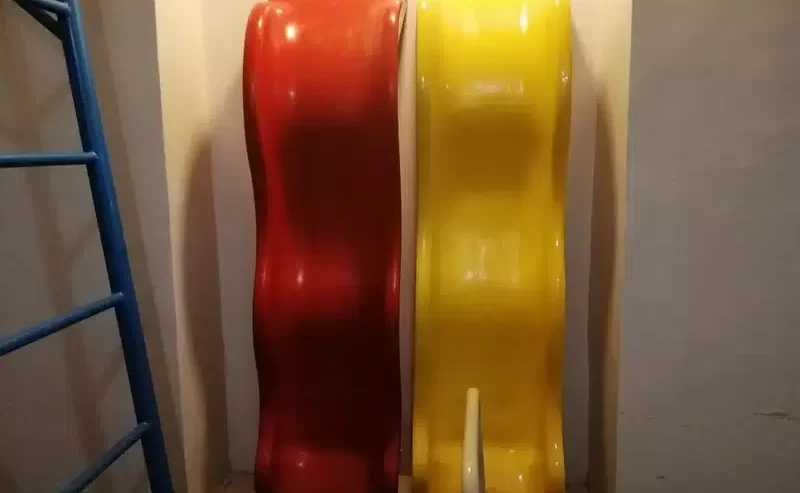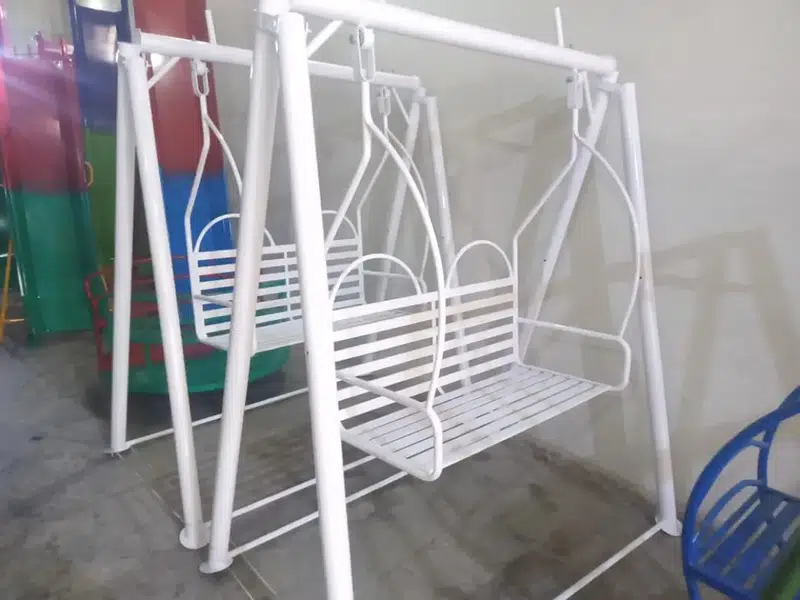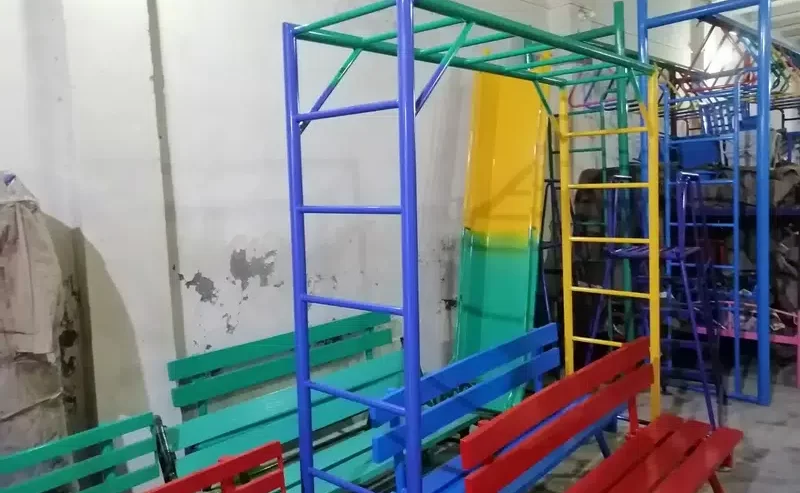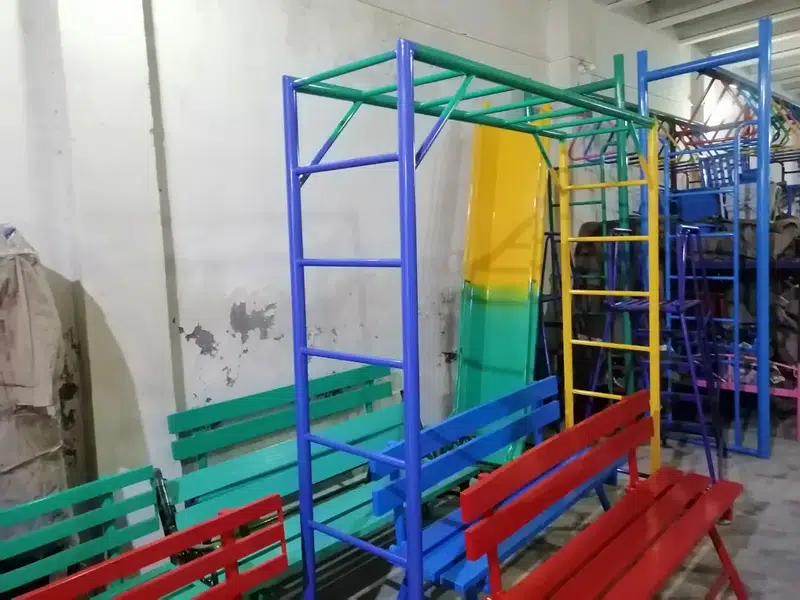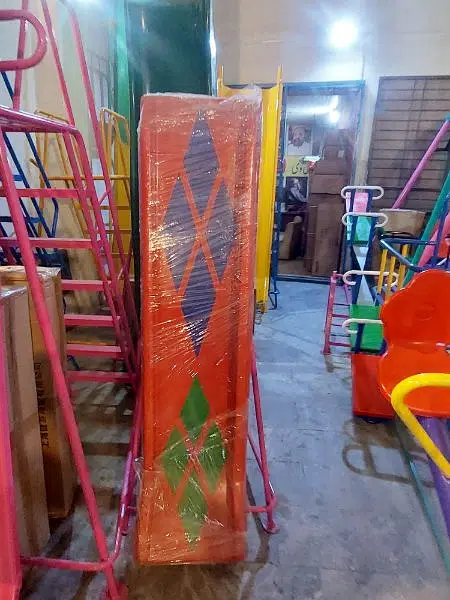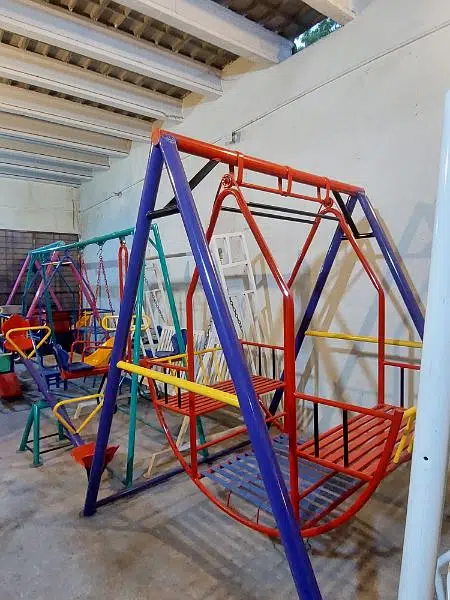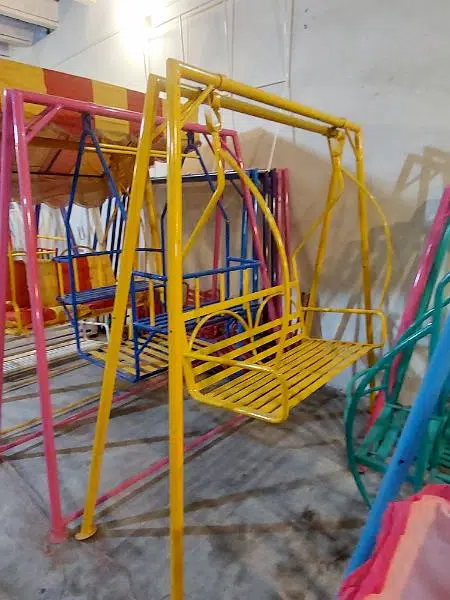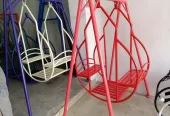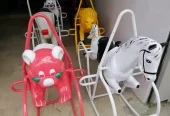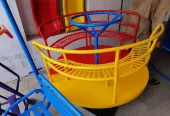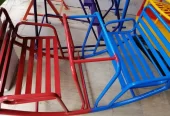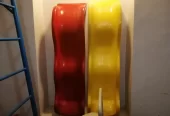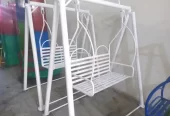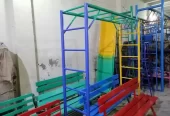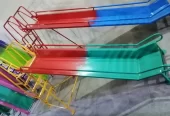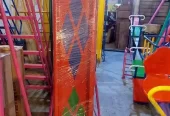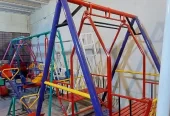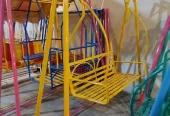 Aslamoalikum All,
Different Items Different Prices
Pakistani Local Made High Quality Swings, Slides Etc Etc
Rates and Pictures Provide On Call Or WhatsApp
Slides Iron And Fiber Made
Marrygo Round
Rocker
Swing 2 Seater
Seasaw
Doli Jhoola
Monkey Bar
Jungle Gym
Spring Ride
Rocker Ride
And Etc Etc
Also Available 3 Seater Swing with Cloth Roof Heavy Quality For Homes, Farmhouse use
Etc Etc
Manufature From Factory On Order In High Quality Standard.
Services Provides In Homes,schools, Restaurants,marriage Hall Etc Etc
Delivery Available In Lahore Also Other Cities.
Contact Imran khan
We Are Online Company
Umer Online trading company
Please contact on mobile or whatsapp
or visit our shop
Basement Ajwa center, Near Duty Free Shop,Copper raod,Lahore.
Deliver Quality Products To Customer Door Step
Overview
Category:

Swings & Slides

Condition:

New
Features:
Aslamoalikum All,
Different Items Different Prices
Pakistani Local Made High Quality Swings, Slides Etc Etc
Rates and Pictures Provide On Call Or WhatsApp
Slides Iron And Fiber Made
Marrygo Round
Rocker
Swing 2 Seater
Seasaw
Doli Jhoola
Monkey Bar
Jungle Gym
Spring Ride
Rocker Ride
And Etc Etc
Also Available 3 Seater Swing with Cloth Roof Heavy Quality For Homes, Farmhouse use
Etc Etc
Manufature From Factory On Order In High Quality Standard.
Services Provides In Homes,schools, Restaurants,marriage Hall Etc Etc
Delivery Available In Lahore Also Other Cities.
Contact Imran khan
We Are Online Company
Umer Online trading company
Please contact on mobile or whatsapp
or visit our shop
Basement Ajwa center, Near Duty Free Shop,Copper raod,Lahore.
Deliver Quality Products To Customer Door Step