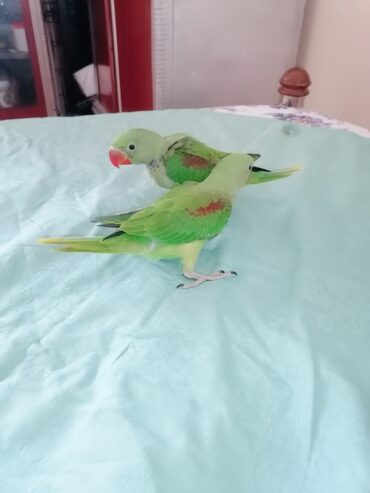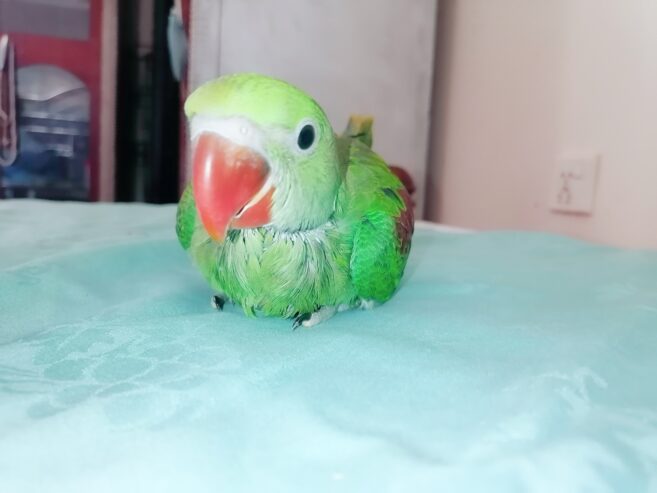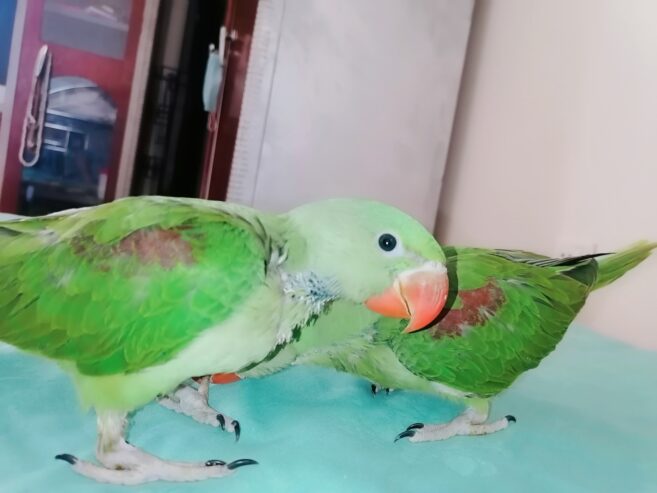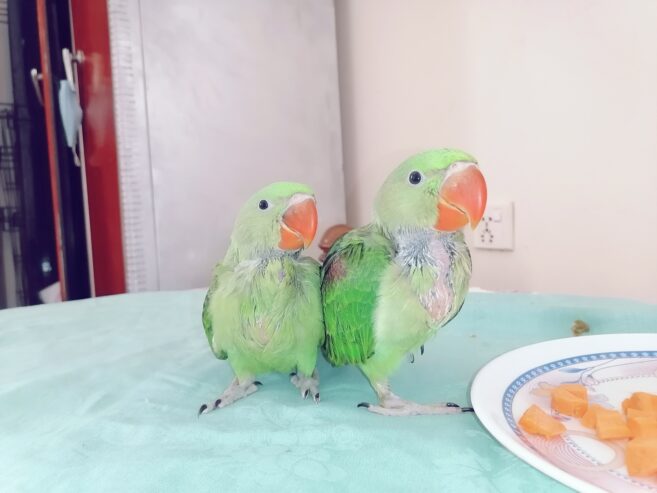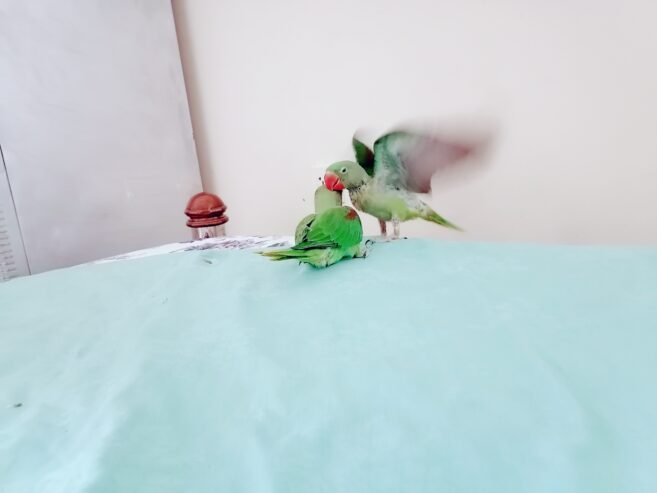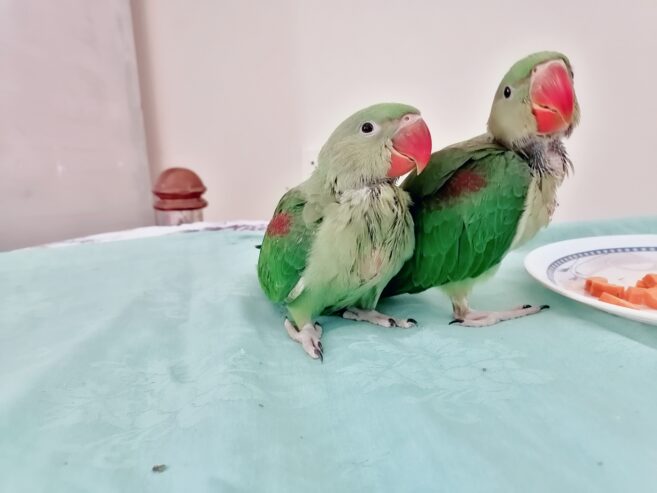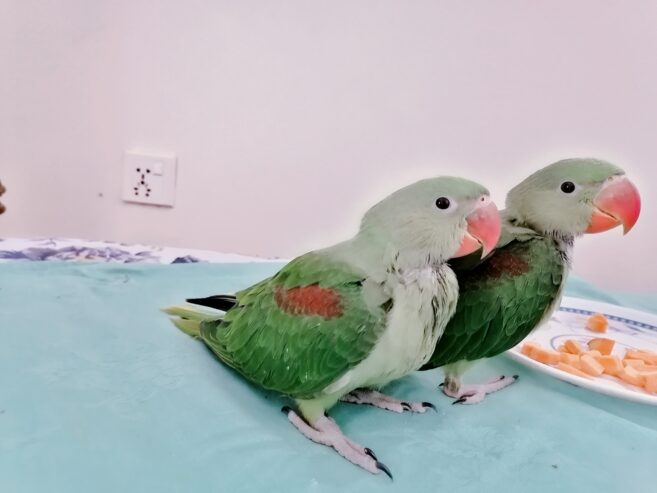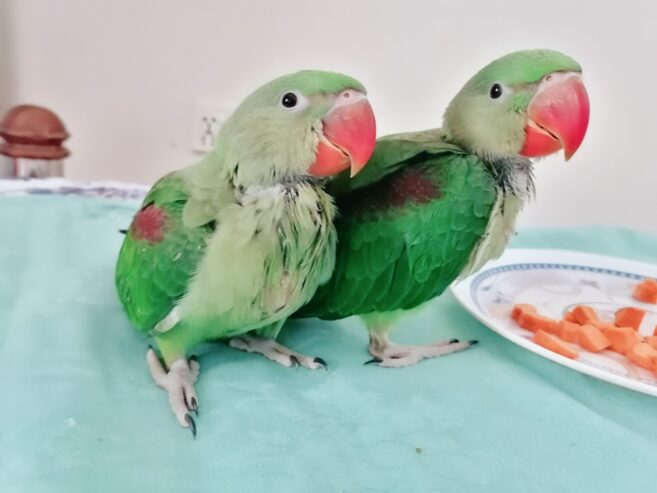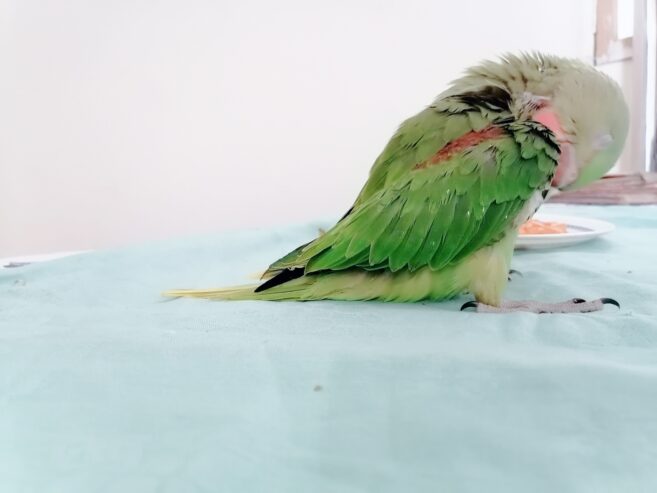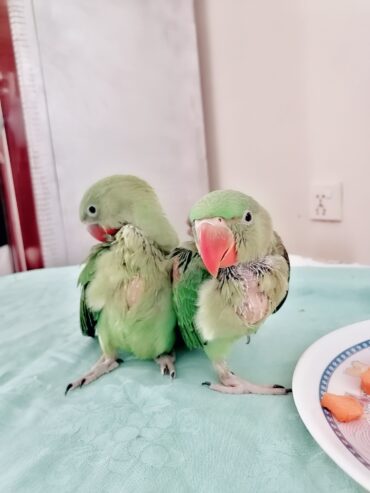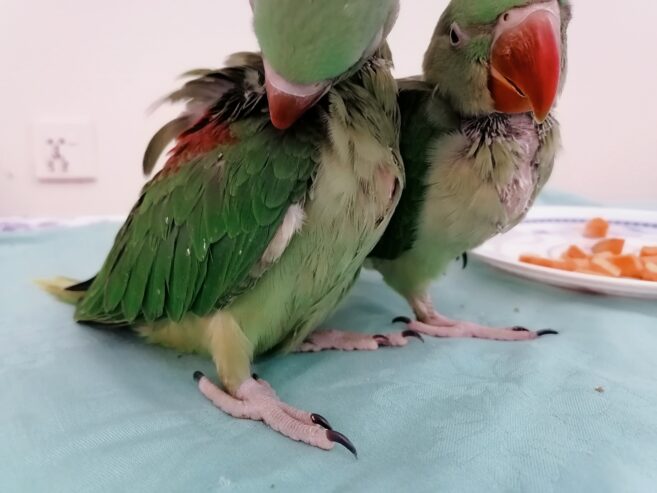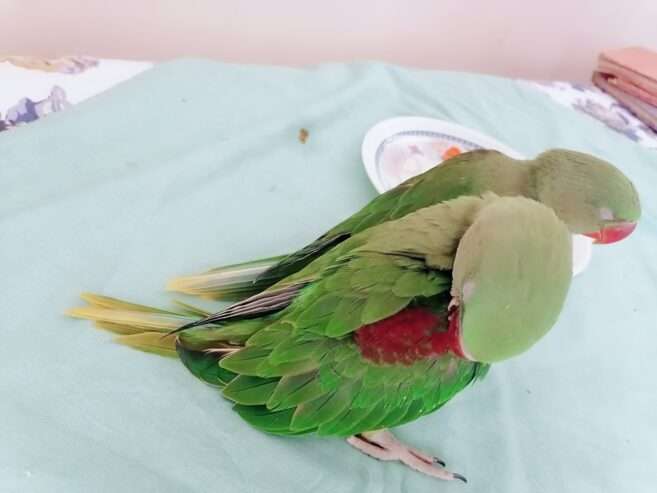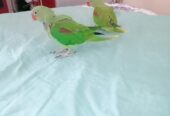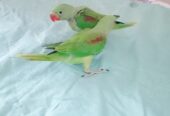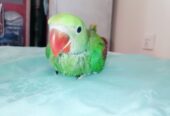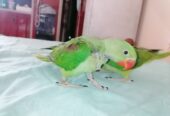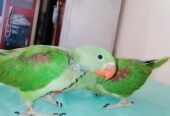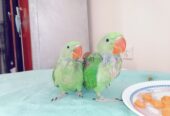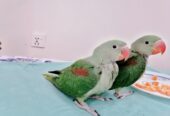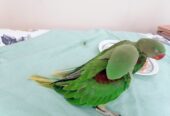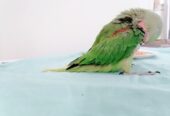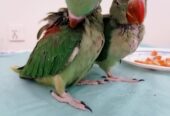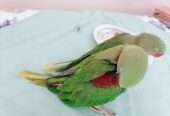 ?Say Mashaa Allah?
♥️Alhamdulil'lah ?
?Healthy, Active, Flying,Nail, Tail everything is oky ?
❣️A-one Quality speak it's self. .
?BOTH HAND TAMED?
?Alexander Kashmiri Pahari Pair Male + Female Available in Extra Ordinary Jumbo Size?
Demand Per piece 25k/-
Pair with discounts
Age : 3 to 3.6 months best age for training never bite, light talking / Whistling when cll mithu
?My Homebreed?
?Quality as shown in video?
?Only Serious Buyer Inbox for
?Time wasters plz stay away from my post. . .
?Pics and video's are available on WhatsApp No 0*3*3*1*9*7*6*6*1*3*2
?Location Mehmoodabad No 6 Karachi Near City School / CNG Station / Petrol Pump Karachi
Overview
Category :

Birds

:

50,000

:

Demand Per piece 25k/-  Pair with discounts

Type of Animal :

Bird

Animal Type :

Livestock