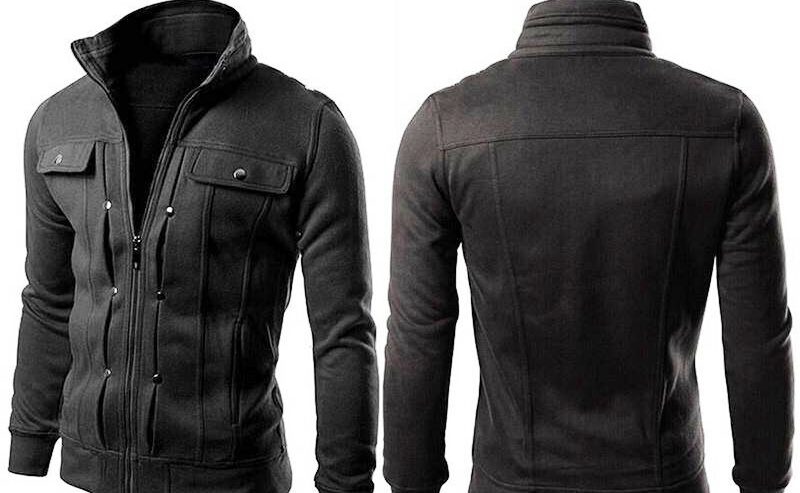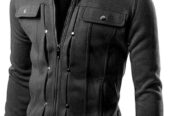 Mexican Style Jacket for Men
Turn heads in this stylish Mexican-inspired jacket! The traditional embroidery adds a touch of personality, while the soft fabric and comfortable fit make it perfect for everyday wear. Dress it up or down for any occasion, from a casual day out to a night on the town.
The jacket with jeans or chinos for a casual look.
Dress it up with slacks and a dress shirt for a more formal occasion.
Add a scarf or necklace to accessorize.
• Fabric: Fleece
• Sizes: M, L, XL
• Pattern: Printed
only massage not call In whatsapp
Overview
Category:

Clothes for Boys