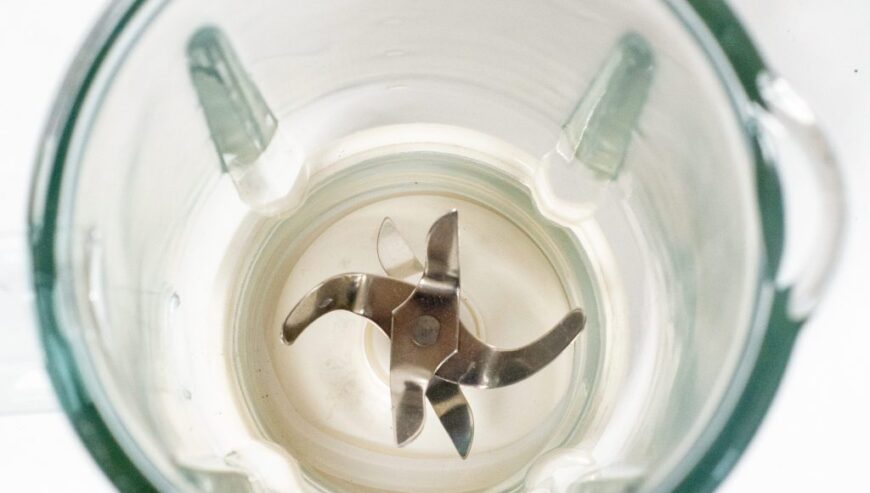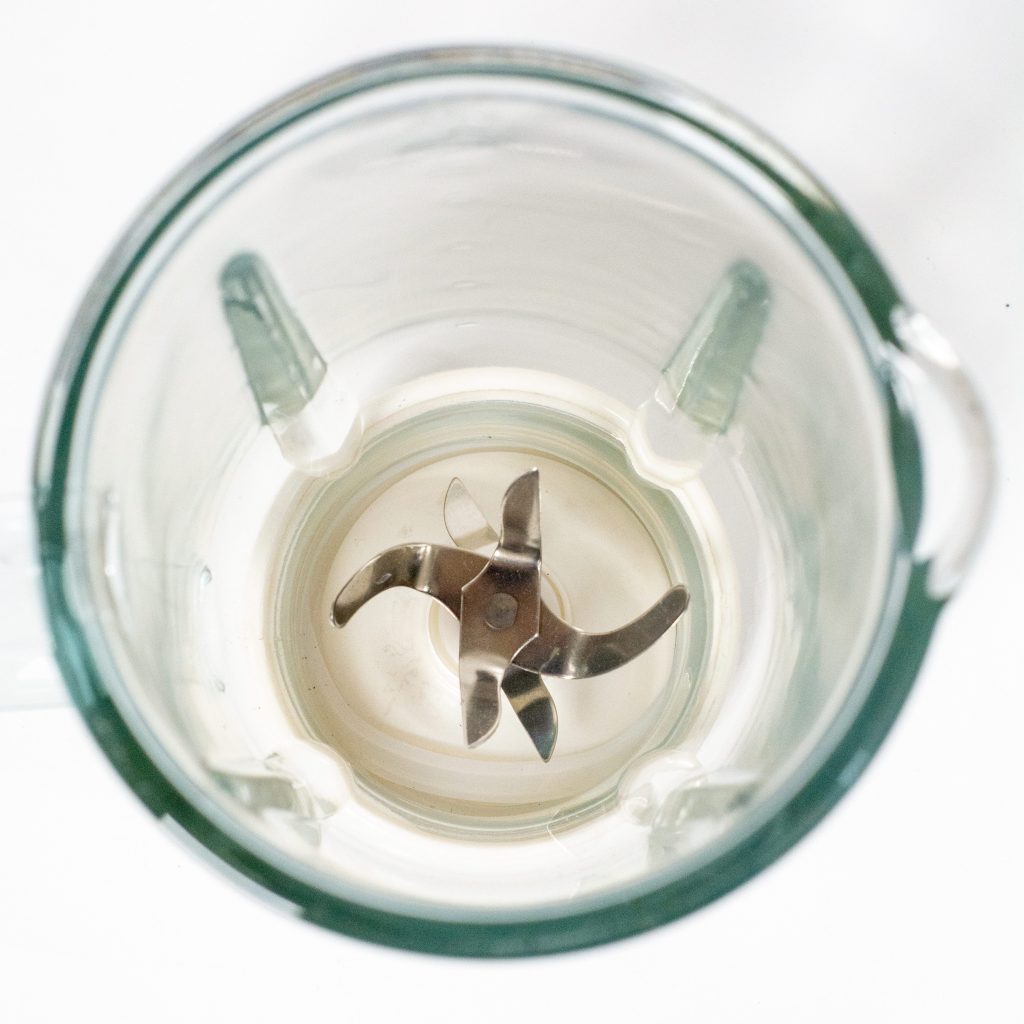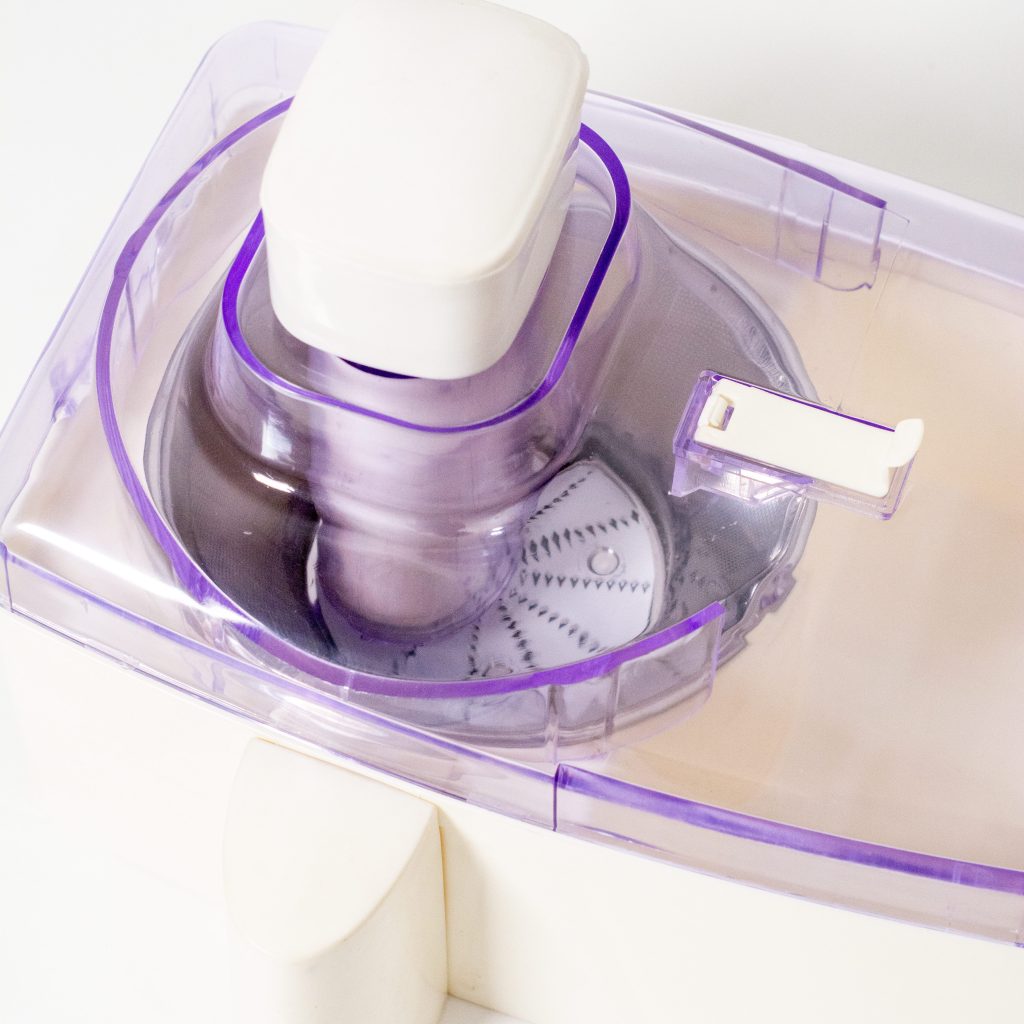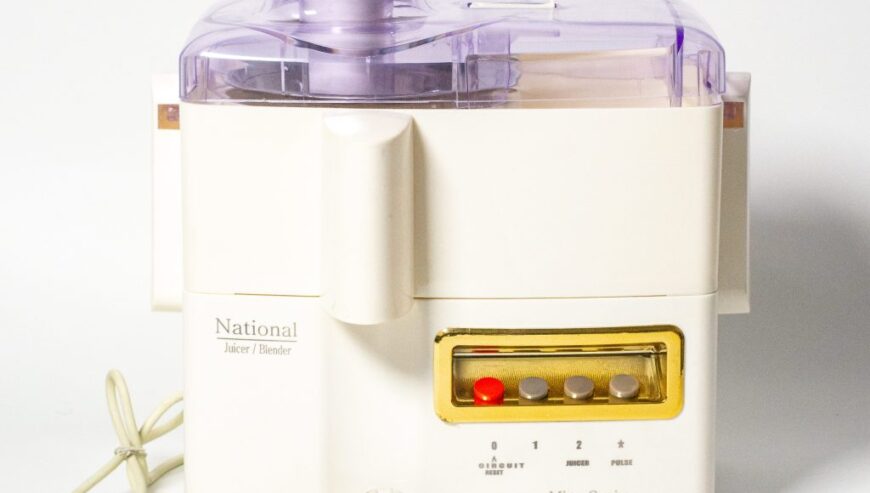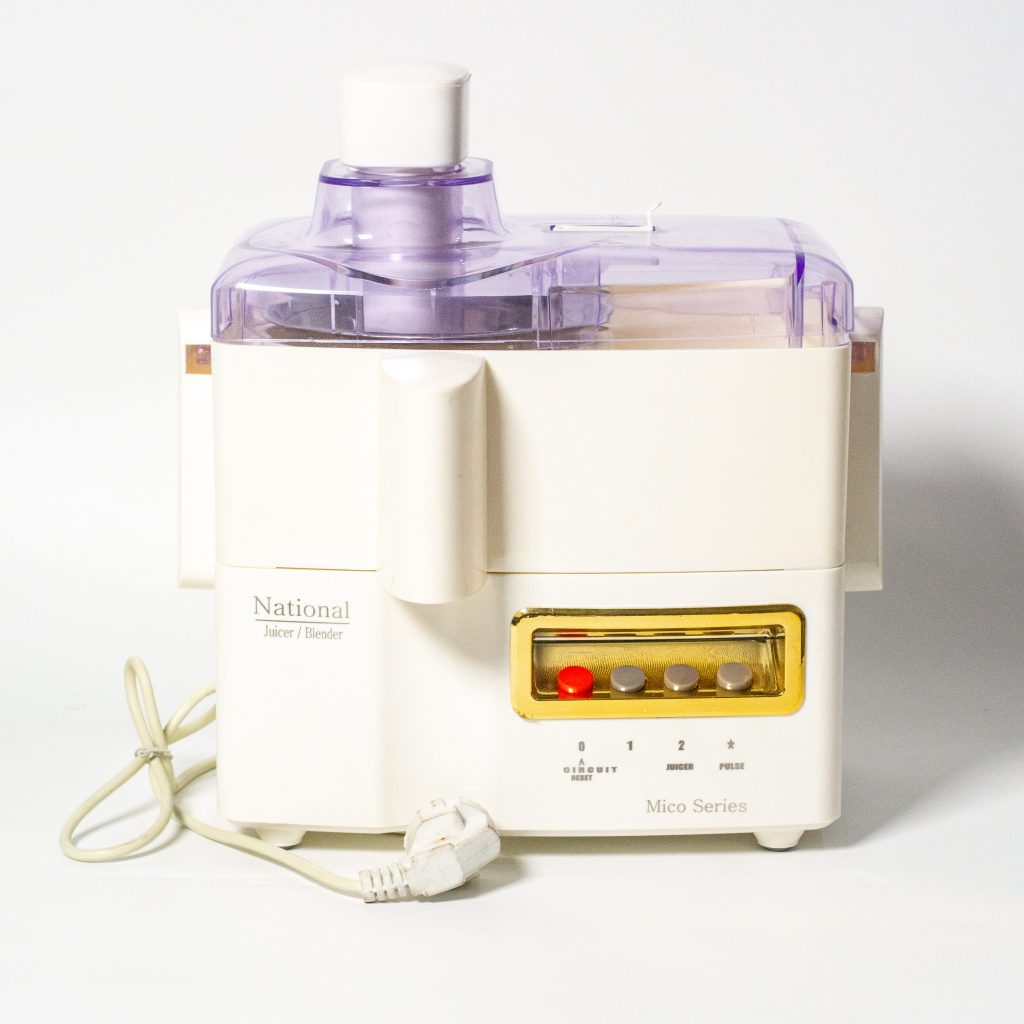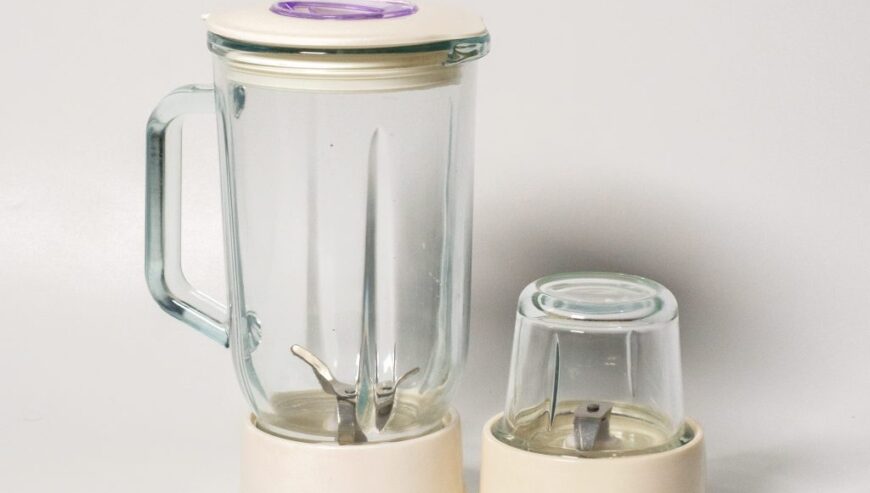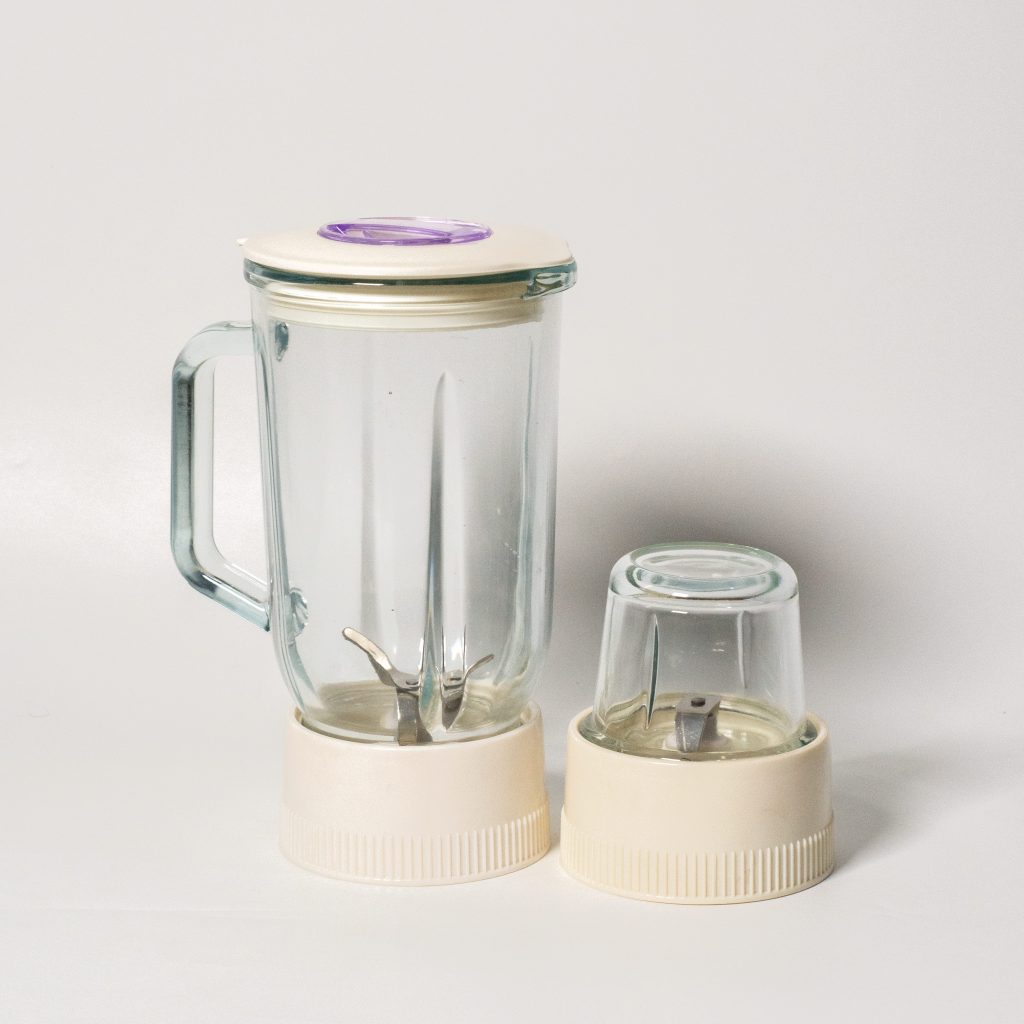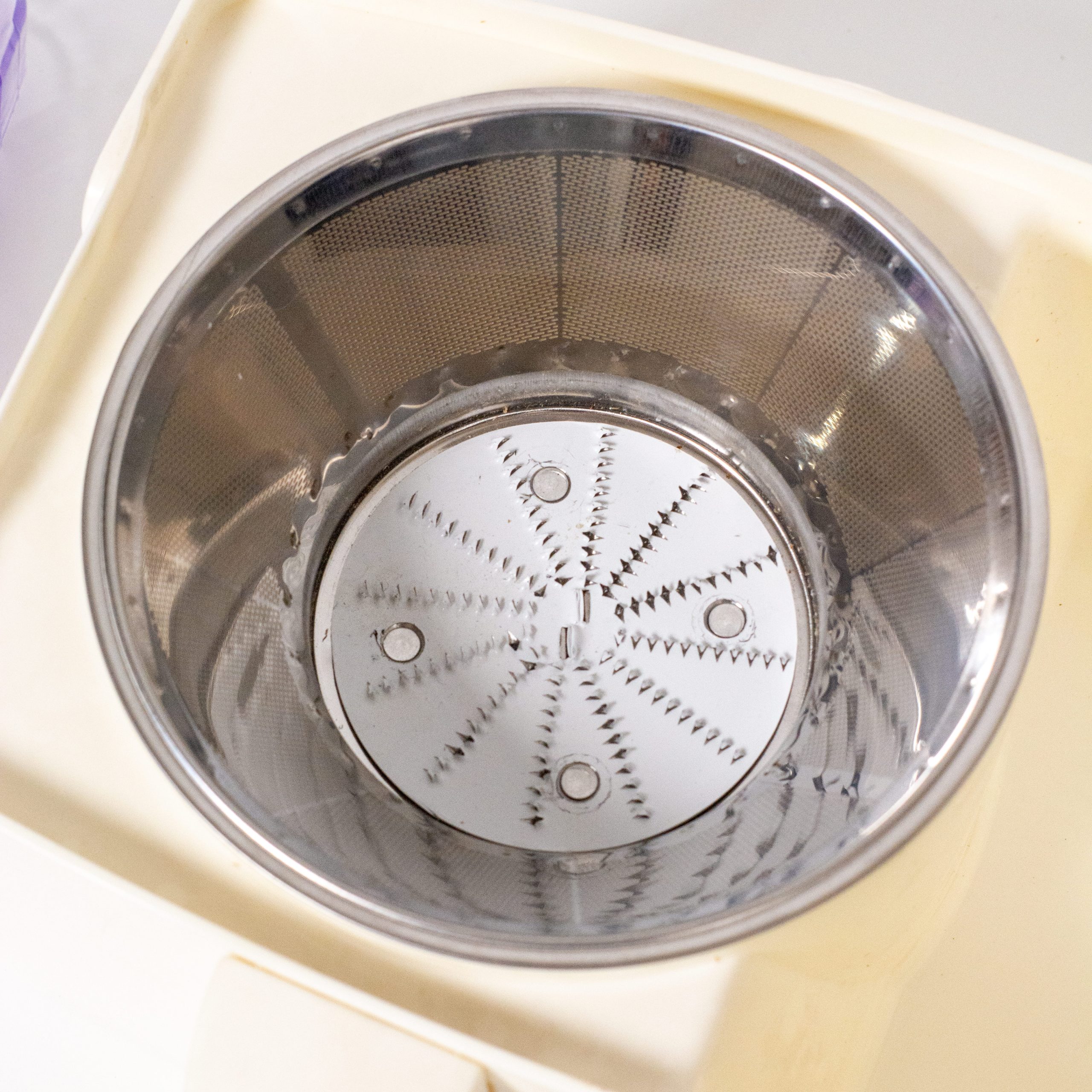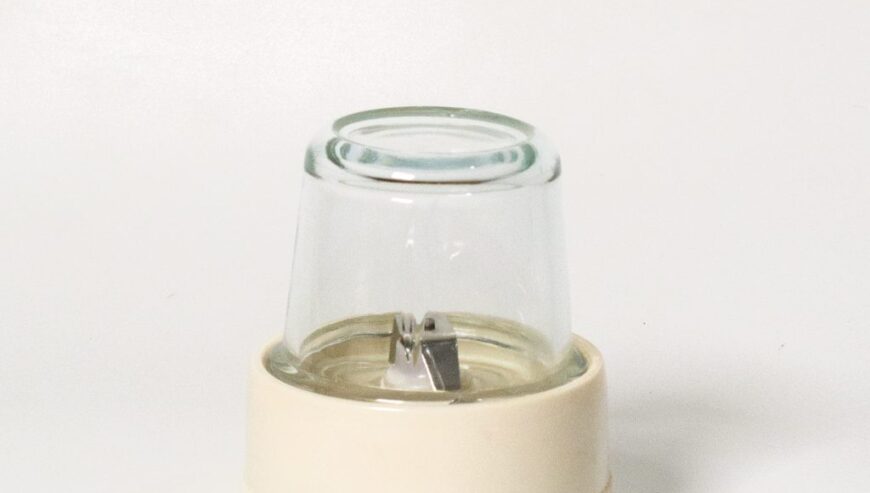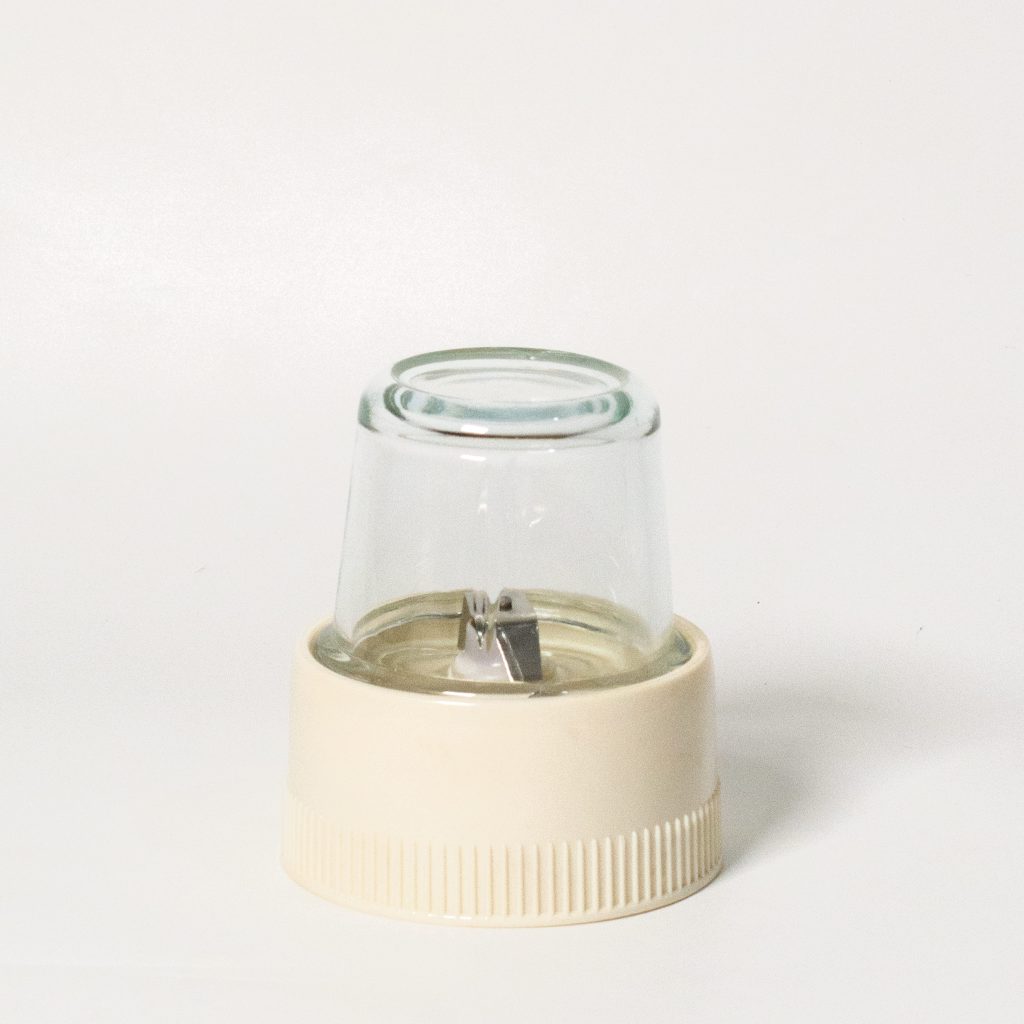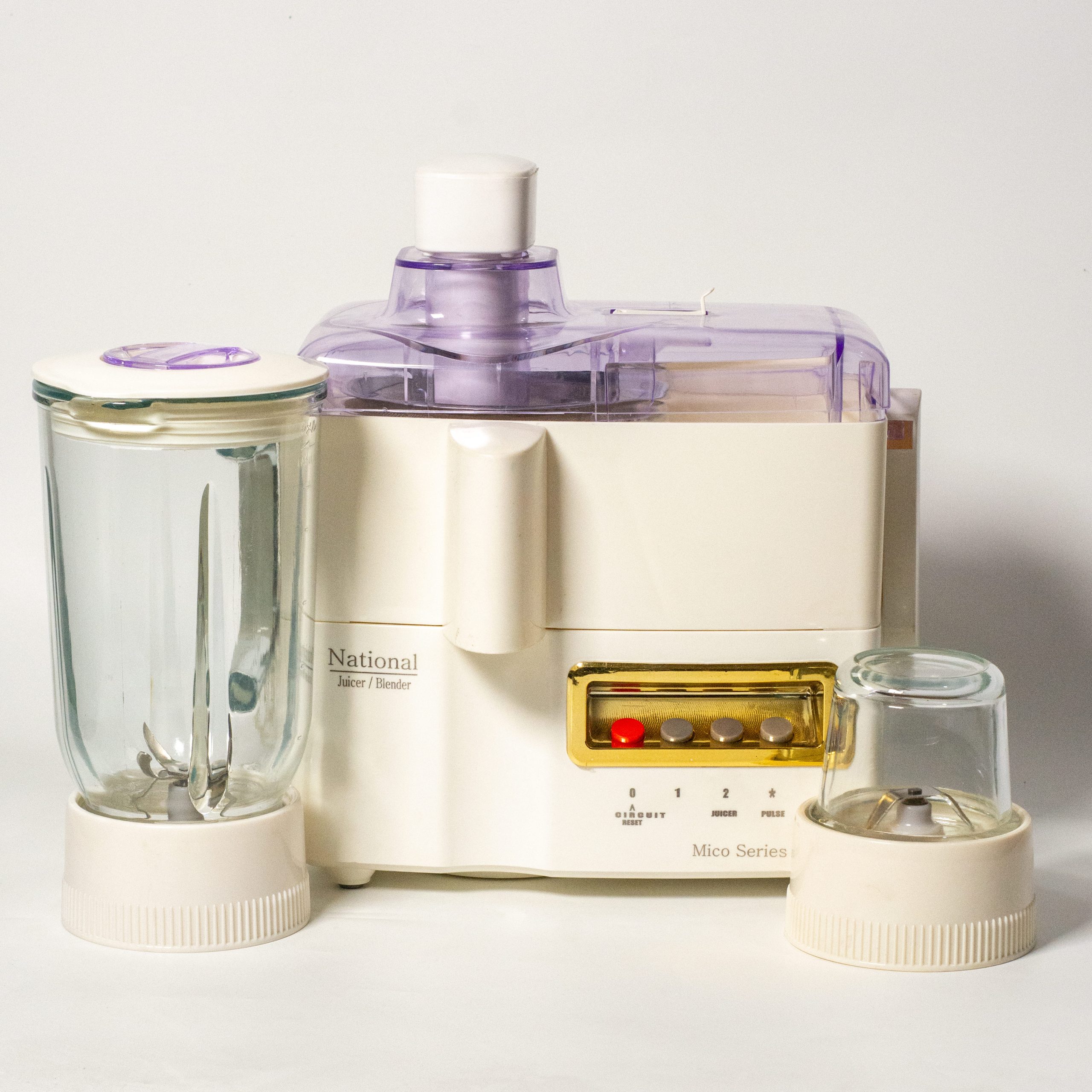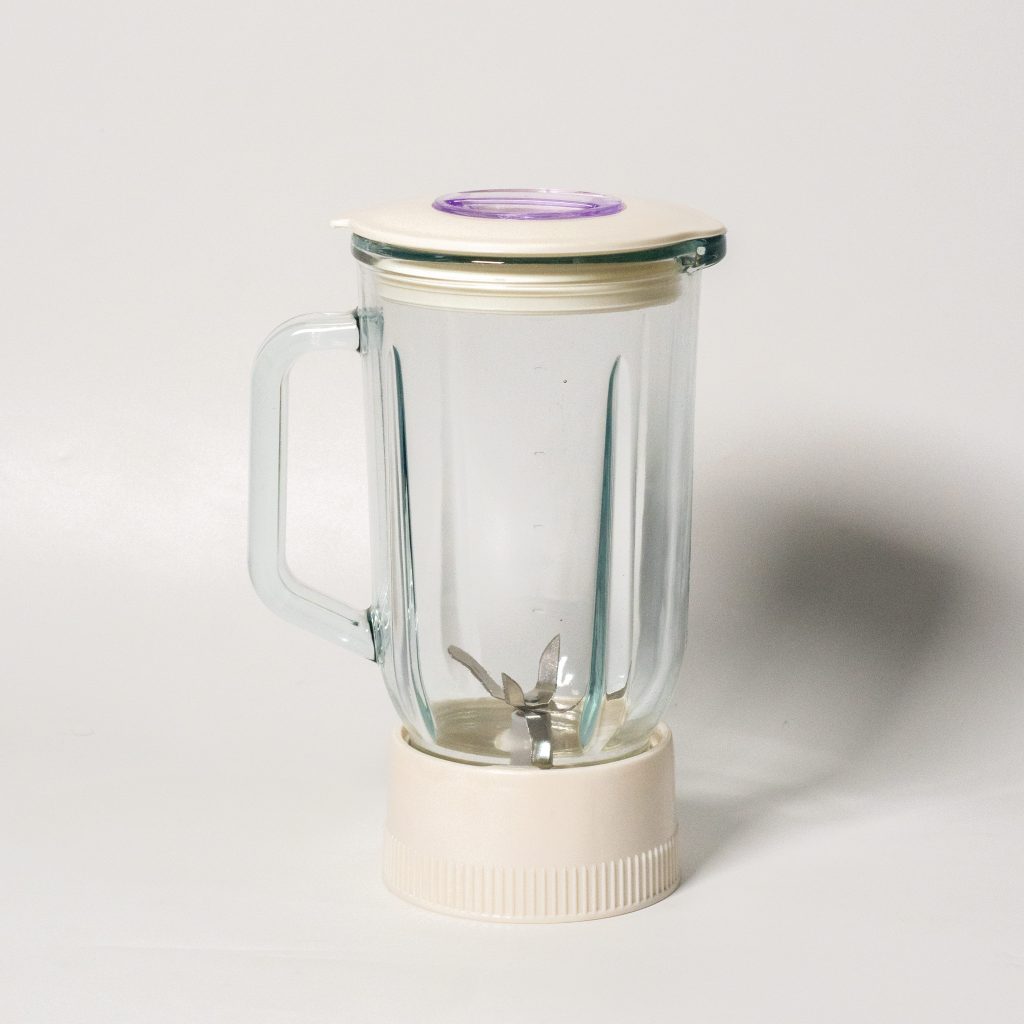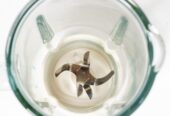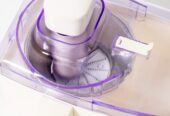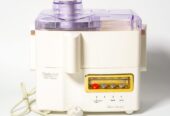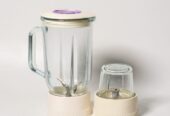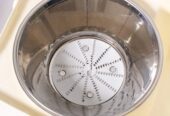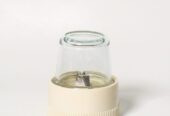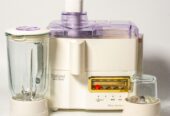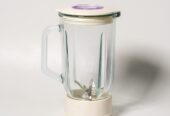 "Discover Culinary Mastery: Ken Tec 3in1 Juicer Blender
Enhance your kitchen prowess with the Ken Tec 3in1 Juicer Blender in a pristine white finish. This exceptional appliance offers a seamless fusion of juicing, blending, and grinding functionalities, simplifying your culinary journey like never before. Crafted to perfection, its durable glass container ensures a smooth blending experience that retains the natural flavors and nutrients of your ingredients.
The Ken Tec 3in1 Juicer Blender stands as a testament to quality and innovation. Its sleek white exterior complements modern aesthetics, making it a seamless addition to any kitchen setup. Immerse yourself in a world of culinary possibilities as you effortlessly create delicious smoothies, fresh juices, and finely ground ingredients for your favorite recipes.
**Key Features:**
– **Multifunctional Excellence:** This versatile appliance combines three essential kitchen functions in one compact unit. From extracting fresh juices to blending smoothies and grinding ingredients, it's your all-in-one culinary companion.
– **Durable Glass Container:** Designed for long-lasting performance, the glass blending jar ensures a hygienic and efficient blending process. Say goodbye to plastic containers that might retain odors and flavors.
– **Effortless Operation:** With intuitive controls, this juicer blender is designed to simplify your cooking experience. Easily switch between different modes to achieve the desired consistency for your culinary creations.
**Price and Discount:**
Priced at 8550, the Ken Tec 3in1 Juicer Blender is an investment in culinary excellence. As a token of our appreciation, we're offering a 2.5% discount on this remarkable appliance, allowing you to bring home innovation without breaking the bank.
Overview
Category:

Juicers

Condition:

New