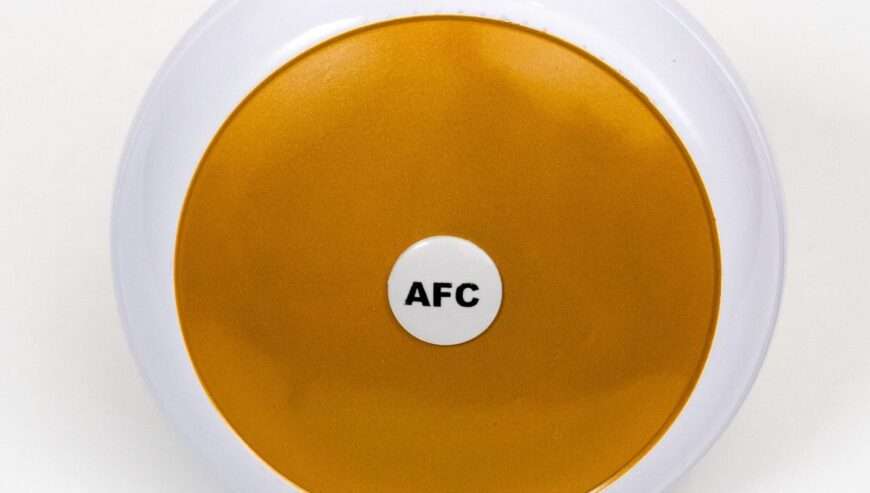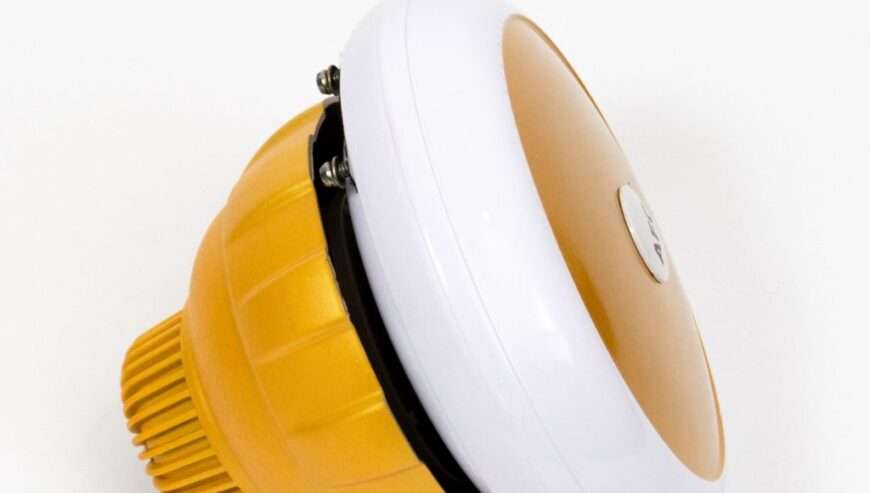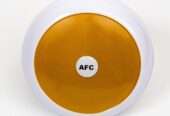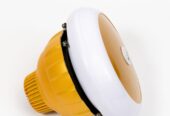 Fan Quality
Size: 56 inch blade
Material: 100% copper
Made in: Electric Sheet
Features:
Ac/DC – up to 80% electric efficient
DC Invertor fan
Best for UPS use
60Watts Circuits
Benefits:
Save up to 60% energy consumption
Effective on low voltage
No heating of fan after long hours of use
Smart Radio Frequency Remote
Consistent performance on low voltage 90V
Powder coating paint with excellent finishing
Pre painting saves bearing & motor from heating up
Overview
Category:

Fan

Condition:

New
Features:
Here is the list of features for the AFC Supreme Golden Ac/DC Ceiling Fan:
1. Size: 56-inch blade for effective air circulation.
2. Material: Made from 100% copper, ensuring durability and efficient performance.
3. Construction: Crafted from electric sheet material, ensuring quality construction.
4. Efficiency: Offers up to 80% electric efficiency, making it energy-saving.
5. DC Inverter Technology: Equipped with DC inverter technology for optimized performance.
6. UPS Compatibility: Best suited for use with UPS systems, ensuring uninterrupted operation during power outages.
7. Power Consumption: Operates at 60 watts, contributing to energy conservation.
8. Energy Savings: Helps save up to 60% energy consumption compared to conventional fans.
9. Low Voltage Operation: Effective performance even on low voltage power supply.
10. Heat Management: Fan remains cool even after prolonged hours of usage.
11. Smart Remote: Comes with a smart radio frequency remote for convenient control.
12. Low Voltage Performance: Consistently performs well on as low as 90V voltage supply.
13. Powder Coating: Features powder coating paint with excellent finishing for a sleek appearance.
14. Bearing and Motor Protection: Pre-painting helps prevent heating up of bearings and motor.
15. Product Name: AFC Supreme Golden Ac/DC Ceiling Fan, indicating its premium quality and features.
Feel free to ask if you need more information or have any further questions!